Experience and
express the essence
of Jesus
Sunday Services: 9am & 11am
December 23 - 5pm & 7pm
December 24 - 9am & 11am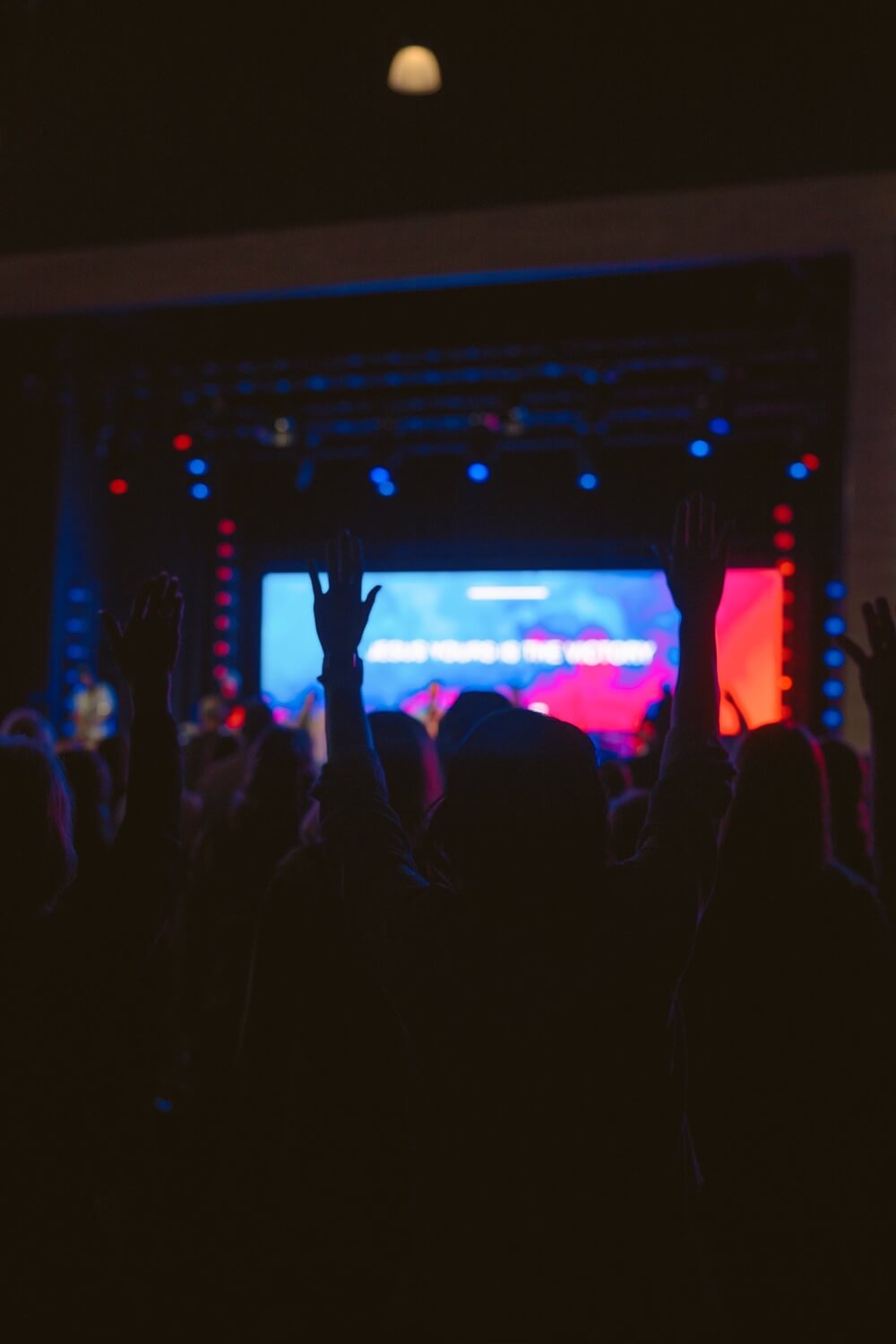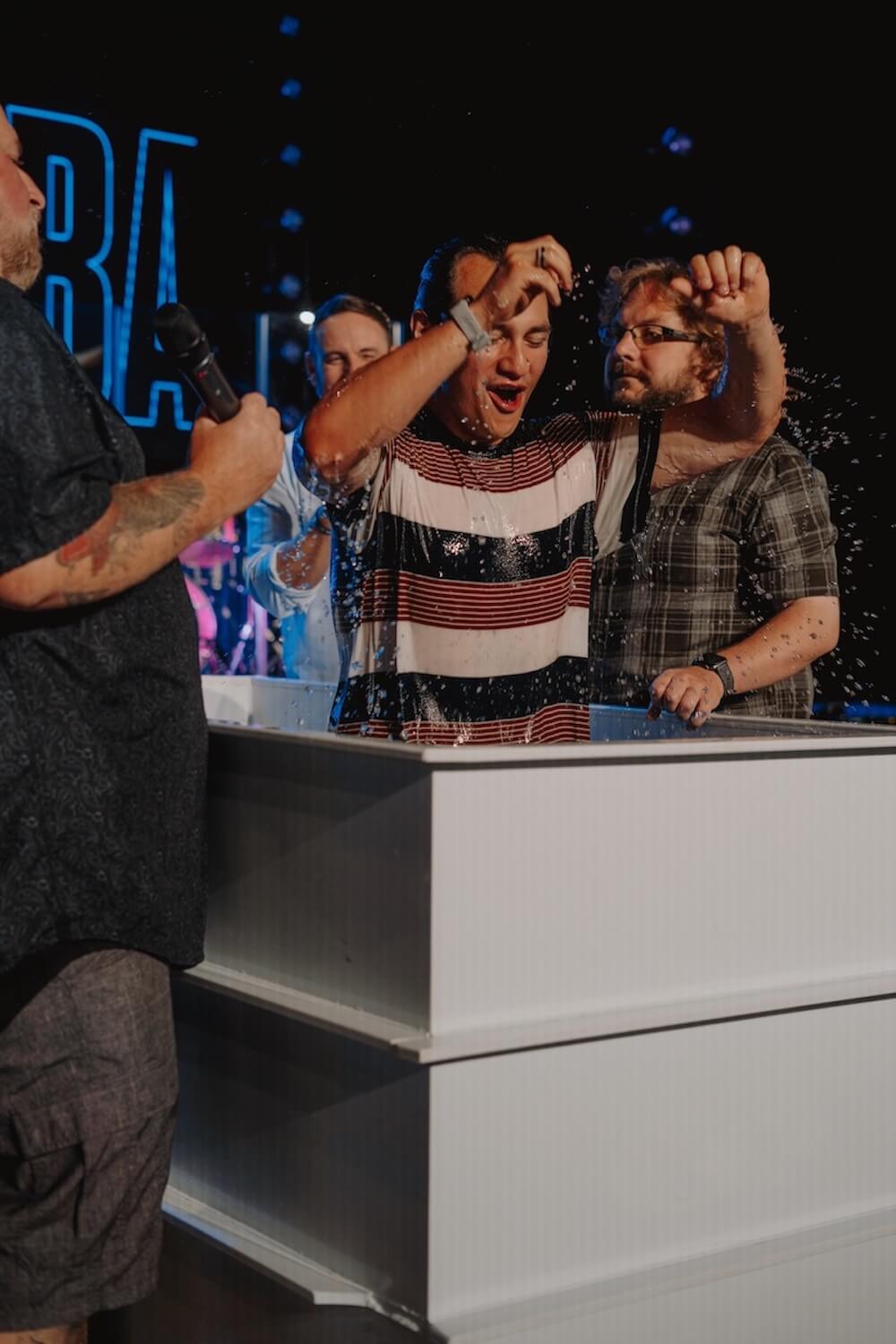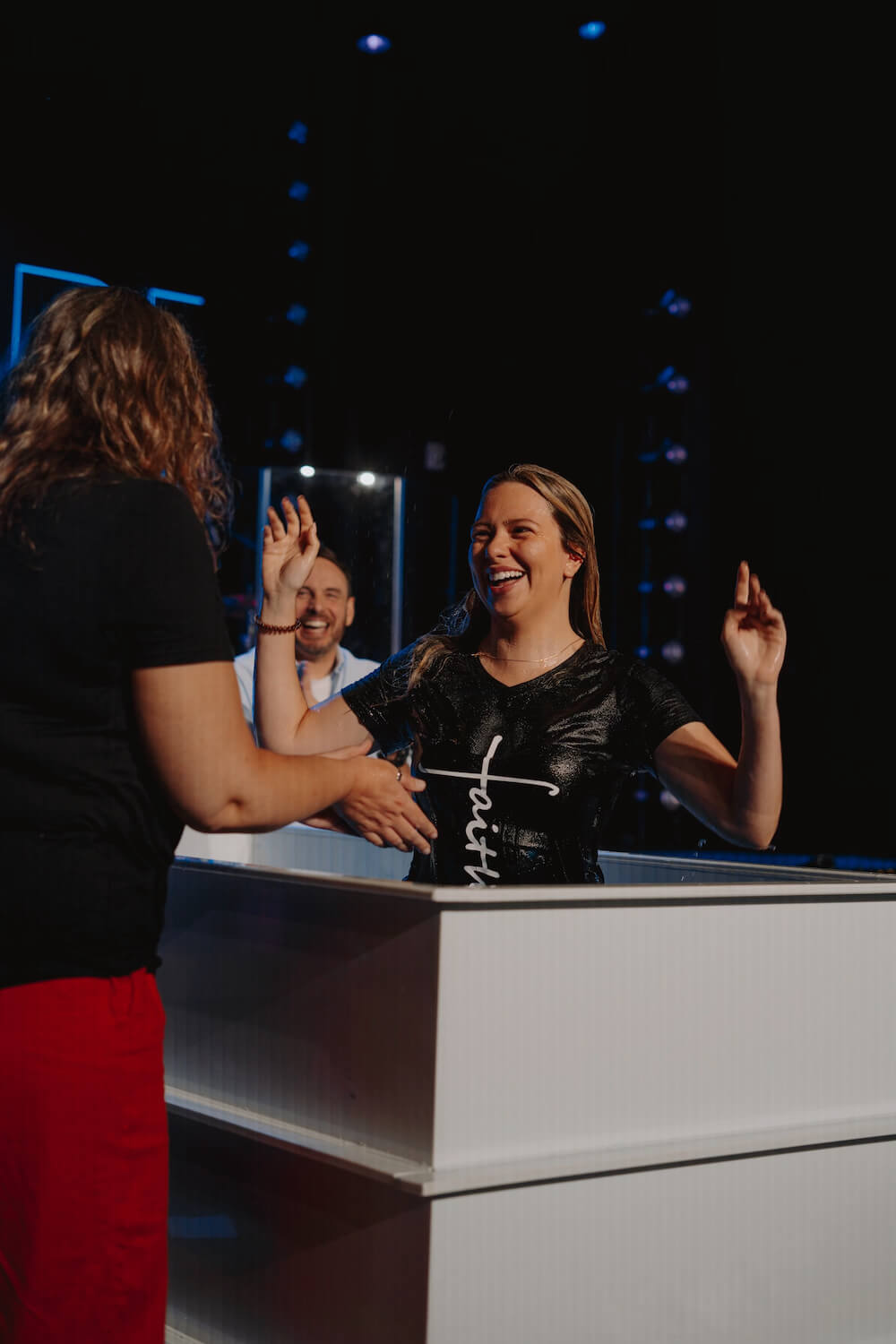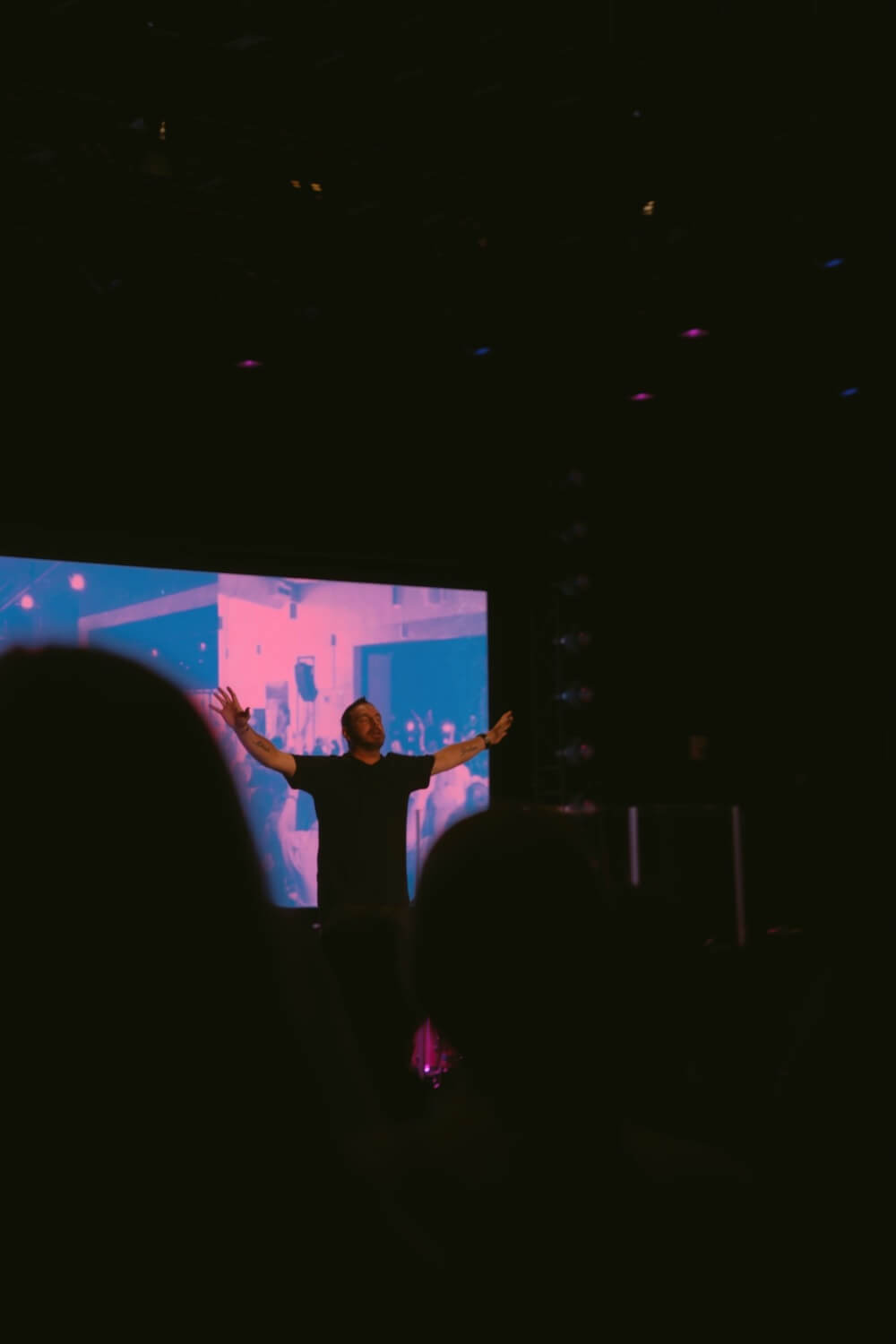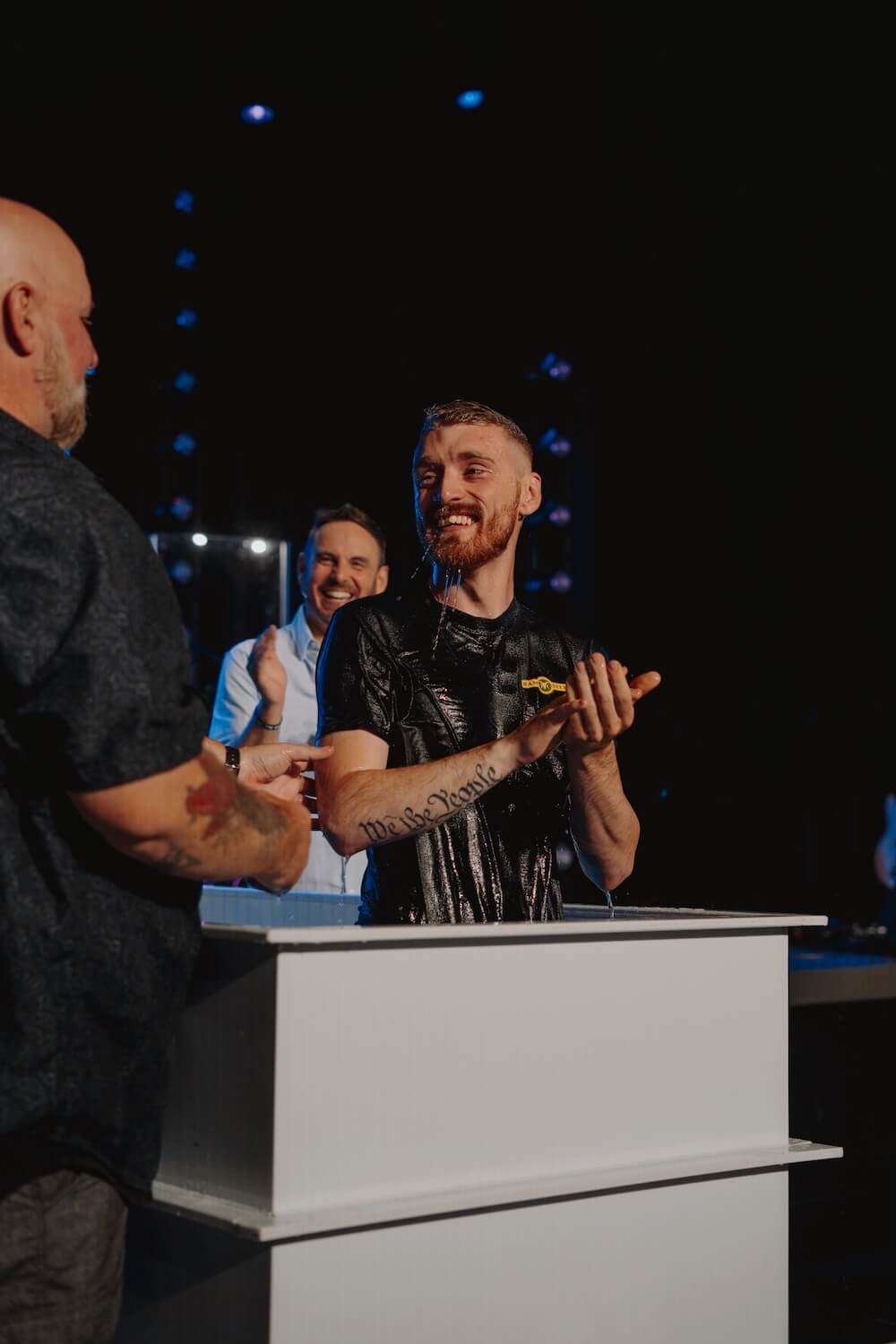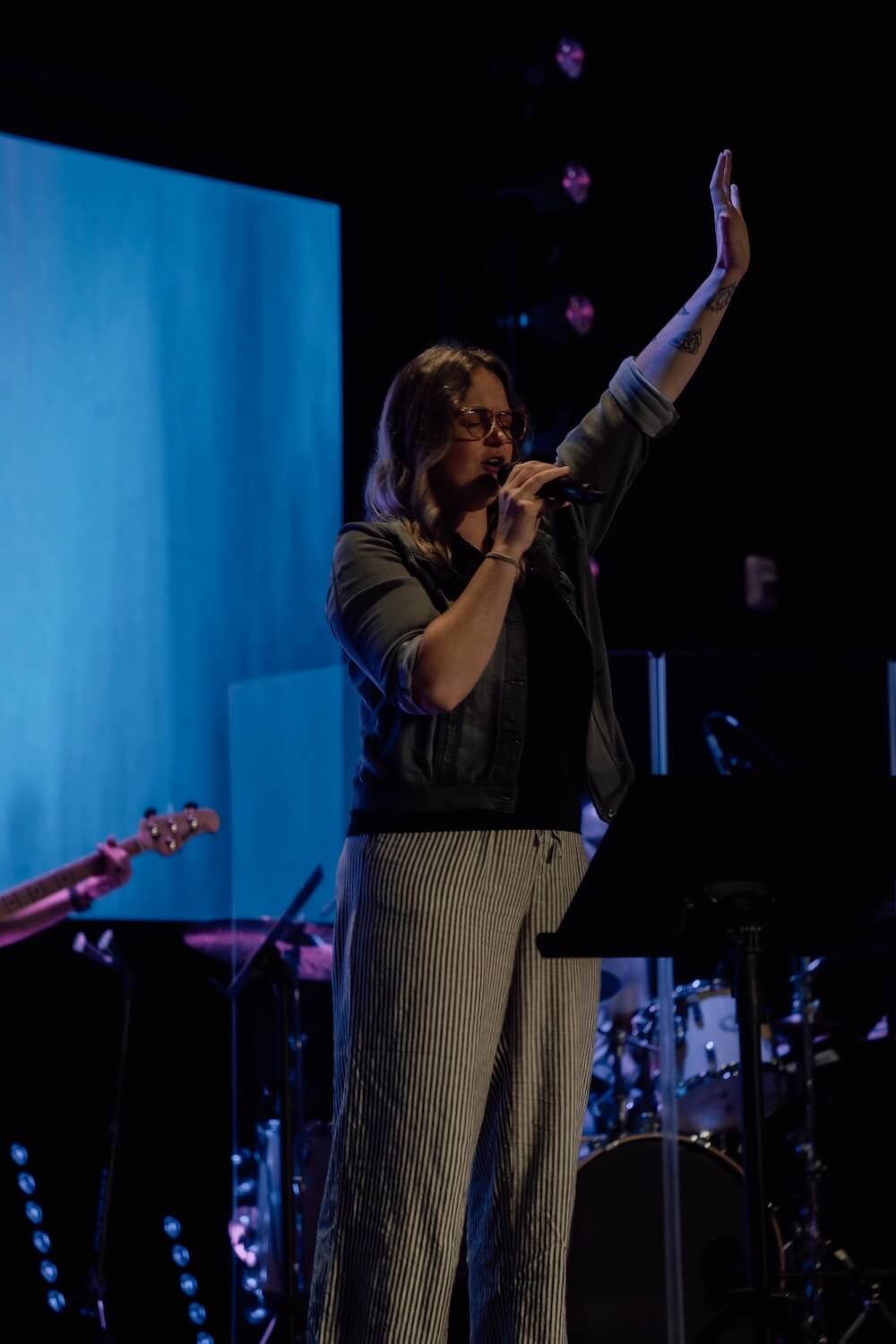 As you study 1-2 Timothy over these next weeks, here are some other ideas and resources to increase and enhance your experience!
Celebrate Christmas humbly, beautifully, and generously this year.
If you feel that Jesus is guiding you towards this opportunity, please visit our website to learn more and complete the application process.
Our Concern: What bothers and drives us?
We believe that humanity is broken and fragmented.
Our Cause: How do we address this concern?
To experience and express the essence of Jesus Christ
Whether you're curious about Jesus or have been pursuing Him for many years, we long to be a community that will encourage and challenge one another to take the next step towards Him.
The latest news, teachings, stories of inspiration, and much more will all be instantly delivered right to your mobile device.
We've given you free access to the biggest video Bible study library in the world.