Friday, April 7th at 5pm - 8pm
Join us for our Good Friday Stations of the Cross. Grace Chapel will be set up with self-guided, experiential stations to help you reflect on Jesus' sacrifice on the cross.
Saturday, April 8th at 9am
Join us for a morning of FUN for all ages at Fir Point Farms with egg hunting for toddlers up to 5th grade! There will be over 7,000 eggs to find, lots of prizes, a visit from the Easter Bunny, and pastries, coffee, & hot chocolate! Bring your friends and family! It's free!
Saturday at 6pm | Sunday at 8am, 10am, & 12pm
We invite you and your family to join us this year as we celebrate Easter. Death has no hold over the creator of life. Now that's something worth celebrating!
Whether you're curious about Jesus or have been pursuing Him for many years, we long to be a community that will encourage and challenge one another to take the next step towards Him.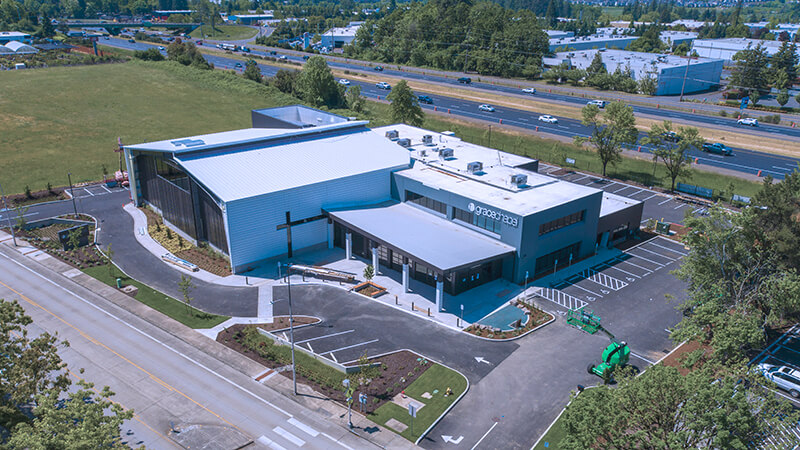 The latest news, teachings, stories of inspiration, and much more will all be instantly delivered right to your mobile device.
We've given you free access to the biggest video Bible study library in the world.