We are providing a reflective study guide with multiple ideas to help support you in your time together in your Breathe Groups!
Our Concern: What bothers and drives us?
We believe that humanity is broken and fragmented.
Our Cause: How do we address this concern?
To experience and express the essence of Jesus Christ
Whether you're curious about Jesus or have been pursuing Him for many years, we long to be a community that will encourage and challenge one another to take the next step towards Him.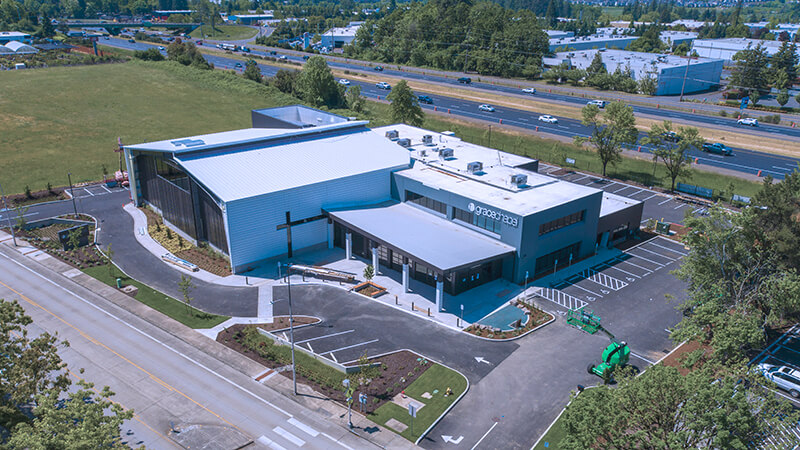 The latest news, teachings, stories of inspiration, and much more will all be instantly delivered right to your mobile device.
We've given you free access to the biggest video Bible study library in the world.